a Brand new Poster for the FX X-Men Series LEGION is here!
The New poster is a homage to the cover of a Legion Quest comic.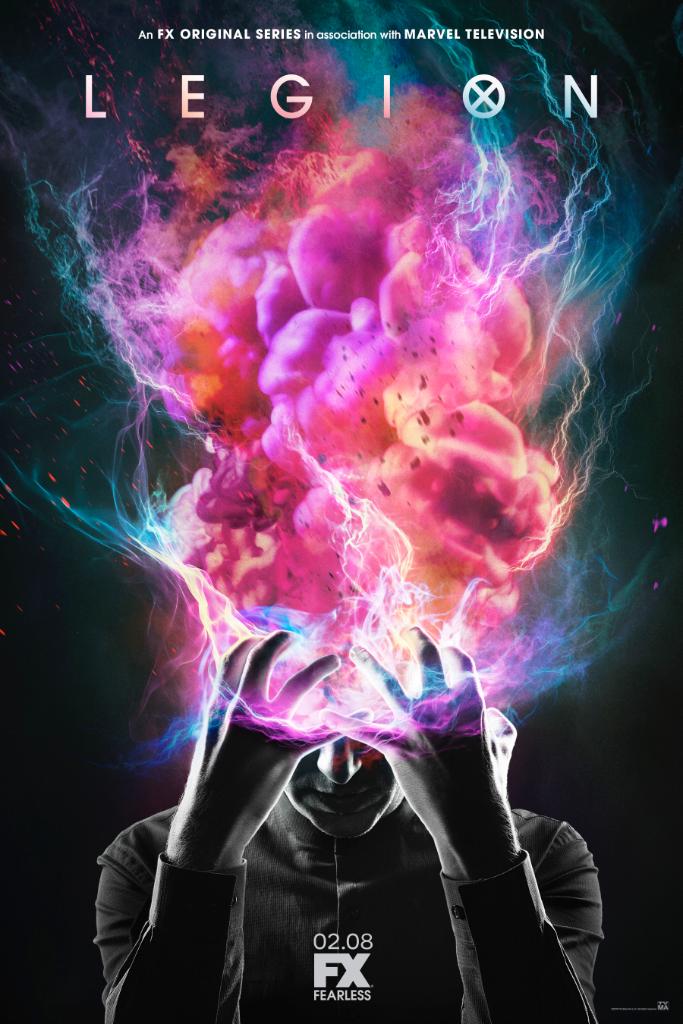 Legion is the story of a troubled young man who may be more than human. It introduces the story of David Haller, who since he was a teenager, has struggled with mental illness. Diagnosed as schizophrenic, David has been in and out of psychiatric hospitals for years. But after a strange encounter with a fellow patient, he's confronted with the possibility that the voices he hears and the visions he sees might be real. It's a cool premise, but looks a lot different to the X-Men movies.
1UP Loot Box Cool items for less than $10 a Month ➤ http://bit.ly/17u9tXZ