The Alien Covenant Twitter and Social media pages have been very active the last 48hr and today we get our first look at the main character!
Ridley Scott also says Alien will provide answers fans expected in Prometheus "Covenant is really going to show you who did it and why," 
Alien: Covenant comes out to theaters on May 19, 2017.
Another image to go along this one as well which shows the crew in stasis.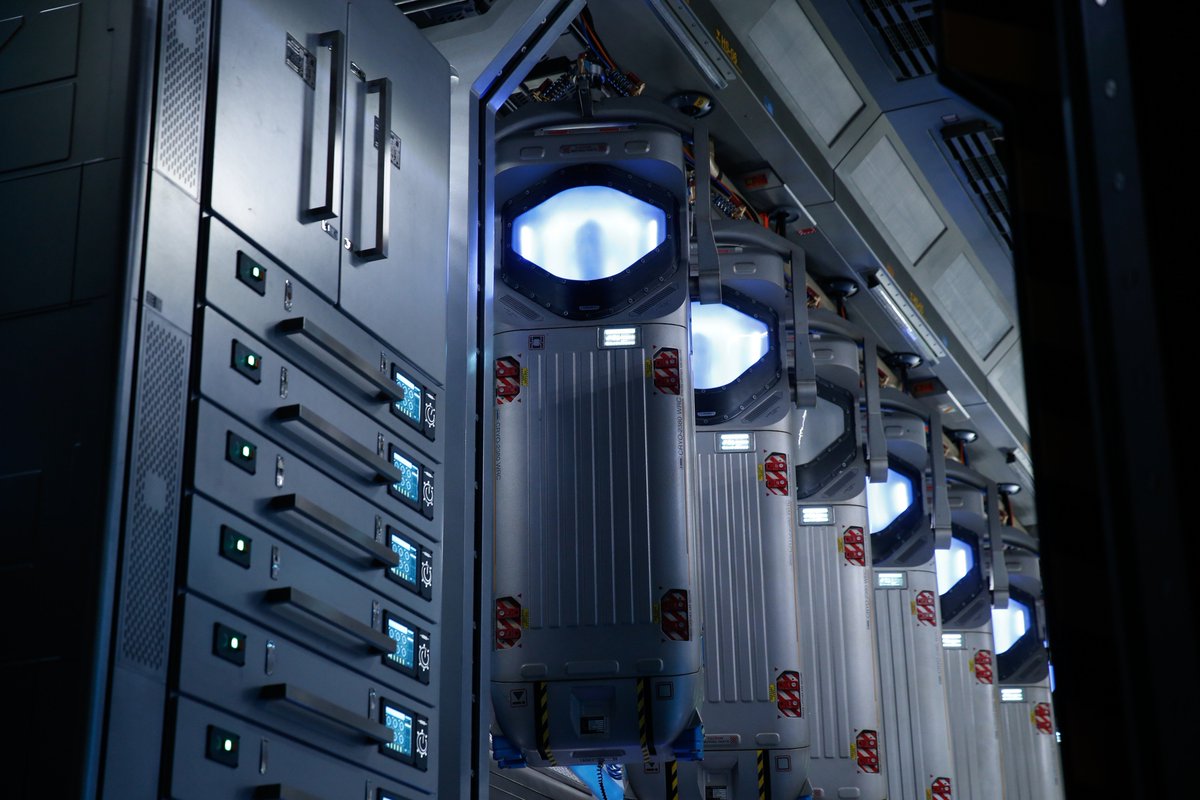 "Bound for a remote planet on the far side of the galaxy, the crew of the colony ship Covenant discovers what they think is an uncharted paradise, but is actually a dark, dangerous world — whose sole inhabitant is the 'synthetic' David (Michael Fassbender), survivor of the doomed Prometheus expedition."
Support CBC for $1 a Month ➤ https://www.patreon.com/ComicBookCast